You're setting up a small business and considering whether or not to have a website. Or you may have been self-employed for a few years and do not have a website. Or when you set up your business you chose one of those free one's which you now realise you have outgrown.
The problem is you are not confident with technology and class yourself as not "tech savvy". Building a website sounds time consuming and overwhelming. As a consequence it has put you off in the past investing your time or money – you really don't know where to start.
But, but, but….
Gaining clients online is vitally important you appreciate and you realise that you need to maximise your marketing options. You want to look professional and slick. Visibility you recognise it could be the difference between your business surviving past the dreaded 2 year mark, you're well aware 30% of businesses fail at this point. Or may be getting more customers could mean that you go on that nice holiday with your partner or friends that you've been craving for.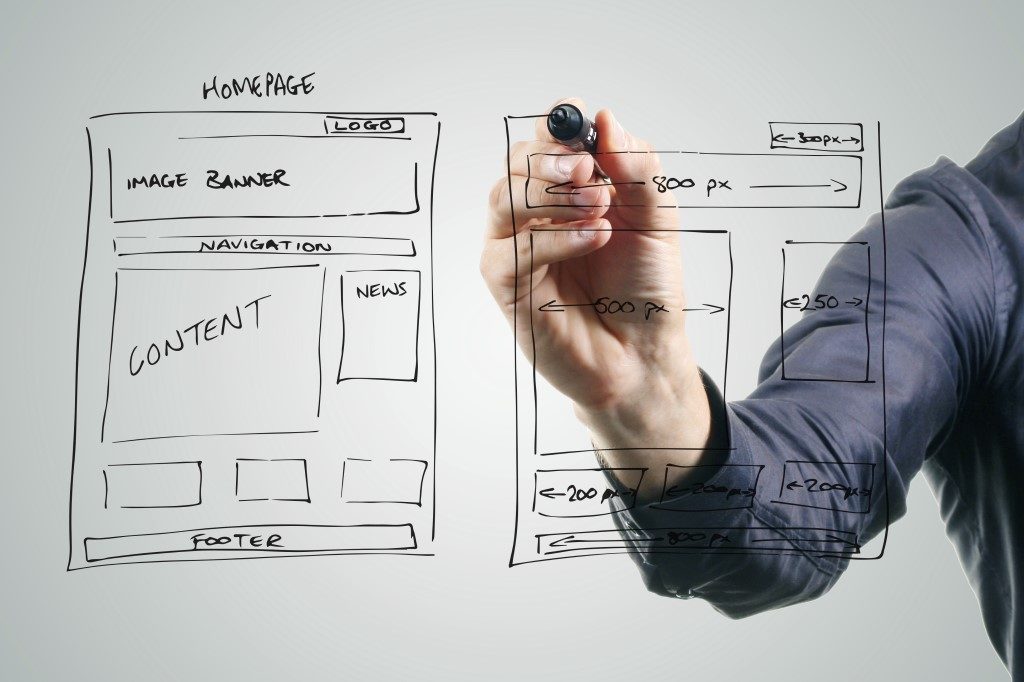 Why Should I have a Professional Website?
I differ in my approach to lots of companies. I offer a friendly and personal service, from my home, based in Longbenton, near Newcastle Upon Tyne. My clients are either self-employed or own a small business and enjoy the ease at which they can speak to me. They also appreciate the fact that they know I am the person who is also designing the website. They do not get frustrated going backwards and forth speaking to different people in a website design team.
To get in touch for free advice, web design and wordpress web hosting needs? contact "Sifu Geek" Nathan based in Longbenton near Newcastle upon Tyne via my Contact page, telephone or email – Click my Web Design & WordPress Web Hosting page for the services I provide.