Web Design & WordPress Web Hosting
Based in Longbenton near Newcastle upon Tyne
What I Do
Price Guide and Breakdown of Website Design and WordPress Web Website Hosting Services. Please Contact Me If You Have Specific Requirements As I May Still Be Able To Help You Find A Solution. Based in Longbenton near Newcastle upon Tyne.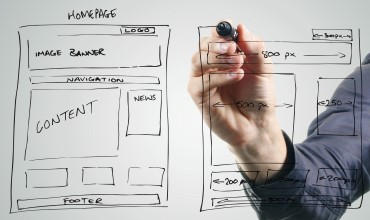 Standard Web Design - from £350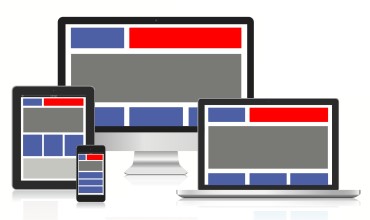 Premium Web Design - from £700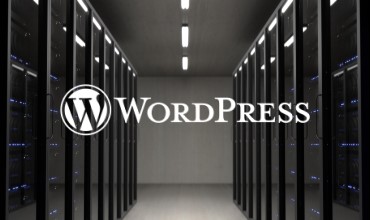 WordPress Web Hosting
Additional costs: Domain Registration, Content Updates for your website can be discussed to match your needs.