Based in Longbenton near Newcastle upon Tyne
What I Do
A Price list of Computer, Apple Mac and Laptop Repair services. Please contact me if your problem is not on the list as I may be able to help you find a solution. Based in Longbenton near Newcastle upon Tyne.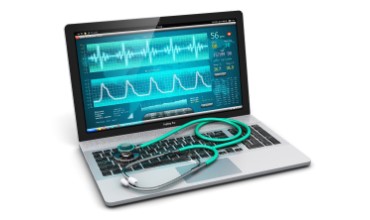 Computer Diagnostic - £50
Experiencing Overheating, Freezing, Crashing, Funny Noise, Running Slow or Won't Turn On?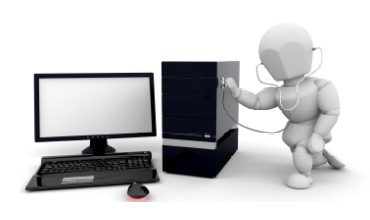 Computer Healthcheck - £75
Optimisation for slow PC, Viruses, Clean Junk/Speed Up, Hardware/Software advice.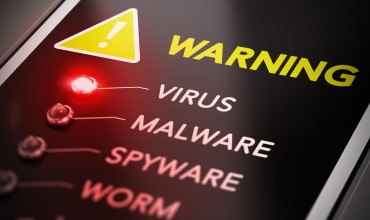 Virus, Spy/Malware Removal - £75
Slow unresponsive Infected PC. Popups, Online/Phone scams, ransomware attacks.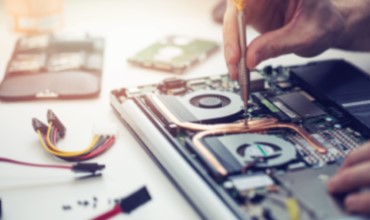 Hardware Install/Repairs - from £60
Fans, SSD/Hard Drive, Memory/RAM, Graphics Card, Laptop Battery/Keyboard, Motherboard.
Laptop Screen Repair - from £60
Backlight Broken, Cracked/Dropped, Dead Pixels, Lines on screen. Damaged LCD cable.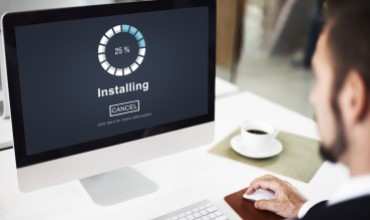 Software Install - £50
Office applications, Photo/Music/Video editing, Antivirus/Security, Email/Web Browser.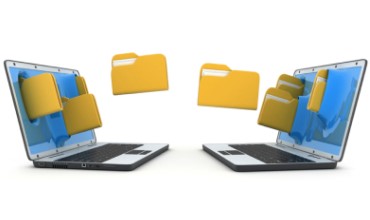 Data Backup/Transfer - £50
Back up important documents, photos, music, videos to external hard drive/cloud storage.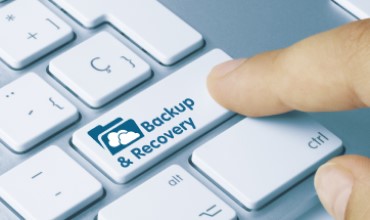 Data Recovery - from £90
Bad sectors, Corrupt filesystem/partition, Read/Write error. Lost/Deleted files recovered.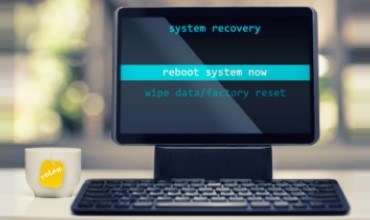 System Reset/Restore - £75
Boot issues, Windows errors, restore to factory settings or clean Operating System install.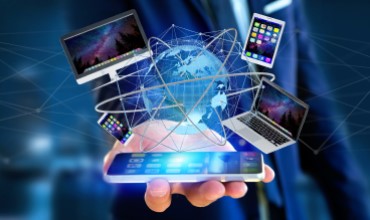 Network/Security Setup - £75
Set up devices in home or office. Secure network. Test Internet/Wireless speeds.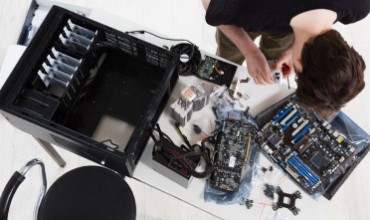 System Builds - from £90
Office, Gaming or Photo/Video editting PC? Spec to your needs. Build/test, deliver custom PC.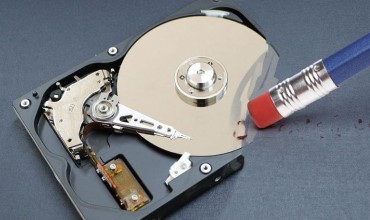 Data wipe - £60
If selling or disposing – Securely erase all data on your computer to protect your identity.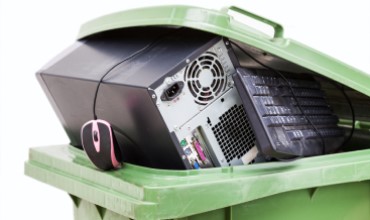 Computer Recycling - Free
Laptop or PC you dont need? Can take away your old technology and recycle the parts.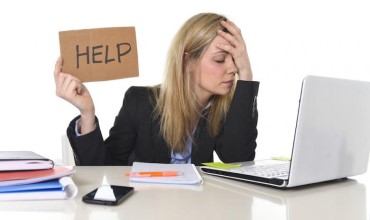 Computer Training - £40 per hour
Set up Email. Edit photos & videos. Learn Office applications. Data backup techniques.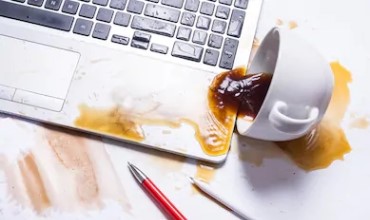 Liquid/Water Damage - from £90
Inspection, cleaning and testing of components. Repair back to working order.