The Master of Computer Repair in Newcastle
working with laptops, PCs and Apple Macs
I Cover all of Newcastle upon Tyne, Based in Longbenton
'Sifu' is a master of their craft and that's what I am when it comes to computer repairs. I'm also a geek – which means you don't have to be.
Whether you've spilt coffee on your keyboard, smashed the screen, or your computer's running at the speed of a tortoise, I can solve your computer problems quickly, and I won't baffle you with technical jargon.
Contact me for a free diagnostic chat or just a bit of friendly advice.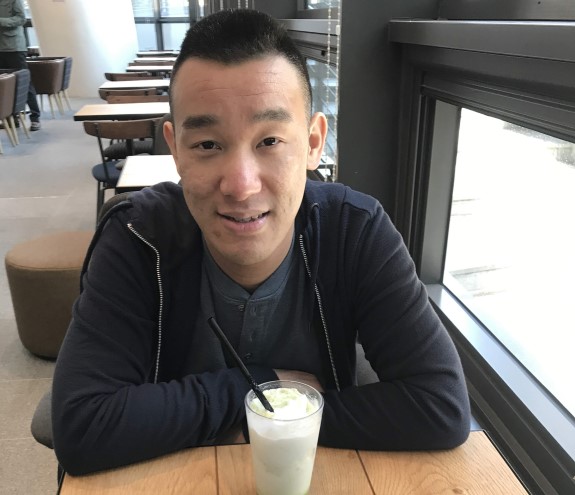 What I Do
People often get frustrated with their IT equipment not working. They also worry about the cost and design of a professional website. So why not take advantage of the following Computer & Laptop Repair and Website Design & WordPress Hosting services. Based in Longbenton near Newcastle upon Tyne.

Quick Solution
Typically I respond quickly and can diagnose issues with your laptop or PC within one hour.

Personalised Service
I treat you as an individual offering local friendly service from my home in Longbenton.

Competitive Prices
As I do not have expensive overheads like a larger business my prices are very competitive.

Puts Customer First
I put your needs first, identifying your challenges, aims and solutions from the outset.

Jargon Free
I try to keep things simple by communicating in a way which you can understand easily.

Reliability
I pride myself on unrivalled after service on completion of your repair or website.