Providing Computer Repair, Web Design and WordPress Web Hosting Services. Based in Longbenton, Newcastle upon Tyne
Background and Education:
Nathan Chan offers a mobile service, where he provides computer repair and IT support services for home users and small businesses near Newcastle Upon Tyne. He is based in Longbenton, on the outskirts of Newcastle upon Tyne and has been successfully using his IT expertise, helping people since 2016. A large proportion of his business comes from satisfied customers who personally recommend his services – as seen on the testimonials page. Prior to being self-employed Nathan studied Computer Network Technology at Northumbria University and has experience in retail and IT technical support environments. He is also fluent speaking English and Cantonese.
Values and Ethos:
As a small business owner, Nathan's prices are very competitive and he offers his clients a personalised service. He is driven by a strong desire to ensure that his customers are very satisfied with his work therefore he often goes the extra mile to help people. Even, if he is unable to help you Nathan is very happy to chat and offer you advice on all things IT. Nathan is committed to continually updating his skillset with special interests in the latest technology developments, custom building PCs and web design.
Leisure:
Nathan has a passion for motor sports and cars in general. In his leisure time he also enjoys hiking, eating good food, video gaming and spending time with his girlfriend.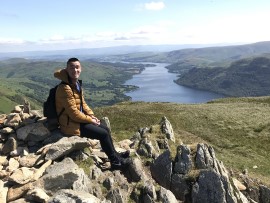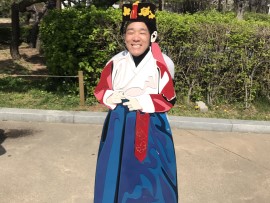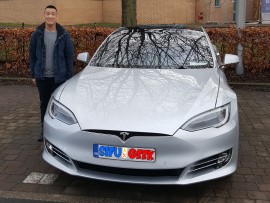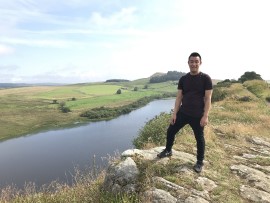 Quick Solutions
Typically I respond quickly and can diagnose issues with your laptop or PC within one hour.

Personalised Service
I treat you as an individual offering local friendly service from my home, near Newcastle upon Tyne.

Competitive Prices
As I do not have expensive overheads like a larger business my prices are very competitive.

Puts Customer First
I put your needs first, identifying your challenges, aims and solutions from the outset.

Jargon Free
I try to keep things simple by communicating in a way which you can understand easily.

Reliability
I pride myself on unrivalled customer advice, before, during and after completion of your repair or website.