You run or own a small business, blog/personal page and considering whether to go with Free, Shared or Dedicated WordPress Web Hosting for your website. You want your website always online and accessable, web pages to load fast to your customers or target audience whether based in the UK or worldwide. You want a secure website with security updates and maintained for reliability. To be compatible with software features and latest plugins you want to use and to get support for web development and website updates to give you the best website performance and online presence.
The problem is you have used other website hosting providers before and not got the service you wanted or expected. You may have paid a lot of money to be tied in to a contract and found hidden charges which were not explained which makes you worry how you can transfer your website away. This leaves you frustrated and wondering how to find a trustable, friendly and reliable website hosting provider.
Choosing a WordPress Web Hosting provider is important because your website performance affects SEO (search engine optimisation), potential readers/clients wont stick around with slow loading pages, errors or downtime.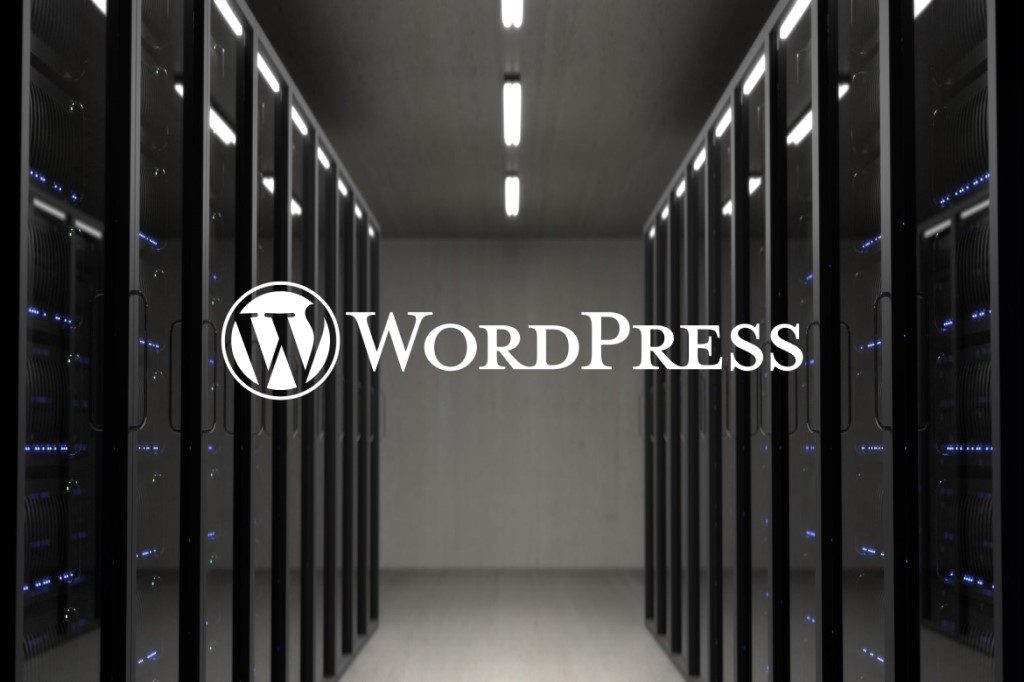 How can WordPress Web Hosting help you?
Using a professional wordpress web hosting provider will help you create an online presence to market your business and services on your website. I differ with a personal and friendly approach with the knowledge and expertise I have in the area of managing a web server.
To get in touch for free advice, web design and wordpress web hosting needs? contact "Sifu Geek" Nathan based in Longbenton near Newcastle upon Tyne via my Contact page, telephone or email – Click my Web Design & WordPress Web Hosting page for the services I provide.