You find the performance sluggish, slow and time consuming when switching on your Laptop or computer. You cant open a few programs before the system grinds to a snail pace where your mouse is unresponsive and switching between program windows takes an eternity. You've considered throwing your technology out the window however a hardware upgrade could bring your current machine back to life with newer parts without breaking the bank by spending a lot of money.
Computer hardware servicing refers to doing repairs, install/upgrades and maintenance on the physical components of a computer. Moving parts like hard drives, cooling fans may break down over time. Laptop Batteries need replaced once they cease to hold a charge. Other parts of a computer can fail such as the CPU, Motherboard, System Memory (RAM) or graphics card. Laptop screens can deteriorate over time with dead pixels, backlight failure, Broken/Cracked Screen or frayed LCD cable and any part can be physically damaged by an accident such as spilled liquids like water, wine or coffee.
It is important to maintan a computer's hardware to keep it running smoothly and helps to extend the computer's lifespan.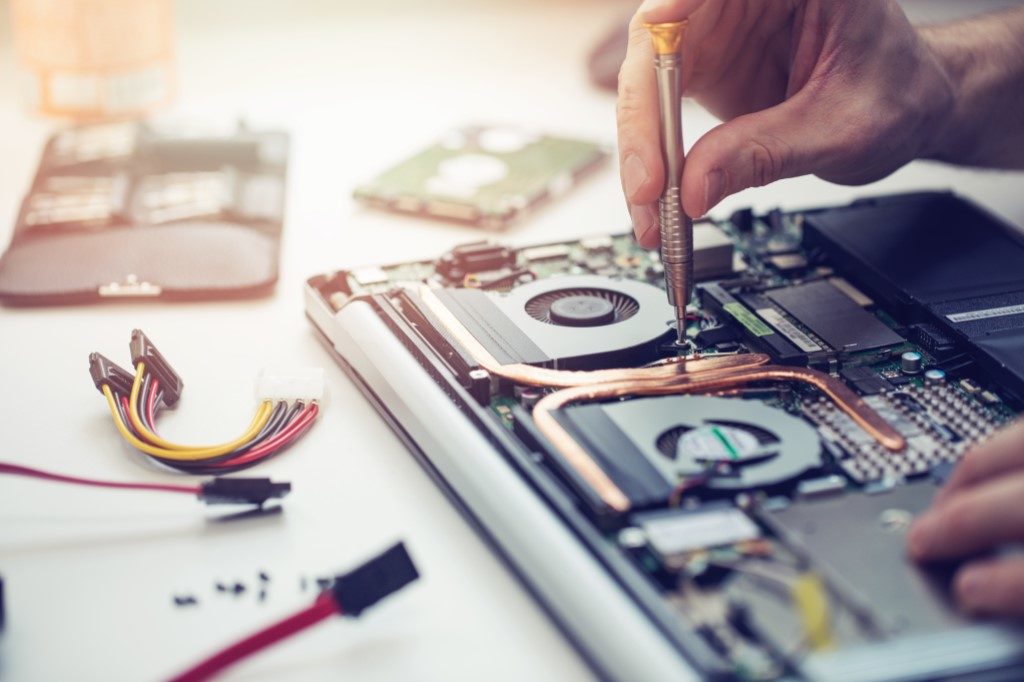 How could a Hardware Repair, Install or Upgrade help you?
I have the knowledge and expertise to assist you in a professional and friendly manner. I offer free advice on recommendations and installations for all types of computer hardware:
CPU (Processor) and Aftermarket CPU Cooling
RAM (Computer Memory)
Motherboard
GPU (Graphics Card)
Hard Disk Drive/Solid State Drive
PSU (Power Supply)
Where possible I use 100% genuine parts or manufacturer approved compatible parts.
To get in touch for free advice, diagnosis or book in a hardware repair, install or upgrade contact "Sifu Geek" Nathan based in Longbenton near Newcastle upon Tyne via my Contact page, telephone or email – Click my Computer & Laptop Repair page for the services I provide.