You're a student or family who has just experienced a ransomware virus attack, hardware failure or human error by deleting of something important and are in shock. The feeling of desperation as you've worked on a thesis for months or memories of your children or gran kids has been lost forever.
Data loss can be caused by many things ranging from computer viruses to data being corrupted by software or wiped out by a hardware failure, environmental damage due to fire or flood, or theft. Even human error can be the cause by accidental deletion of something important.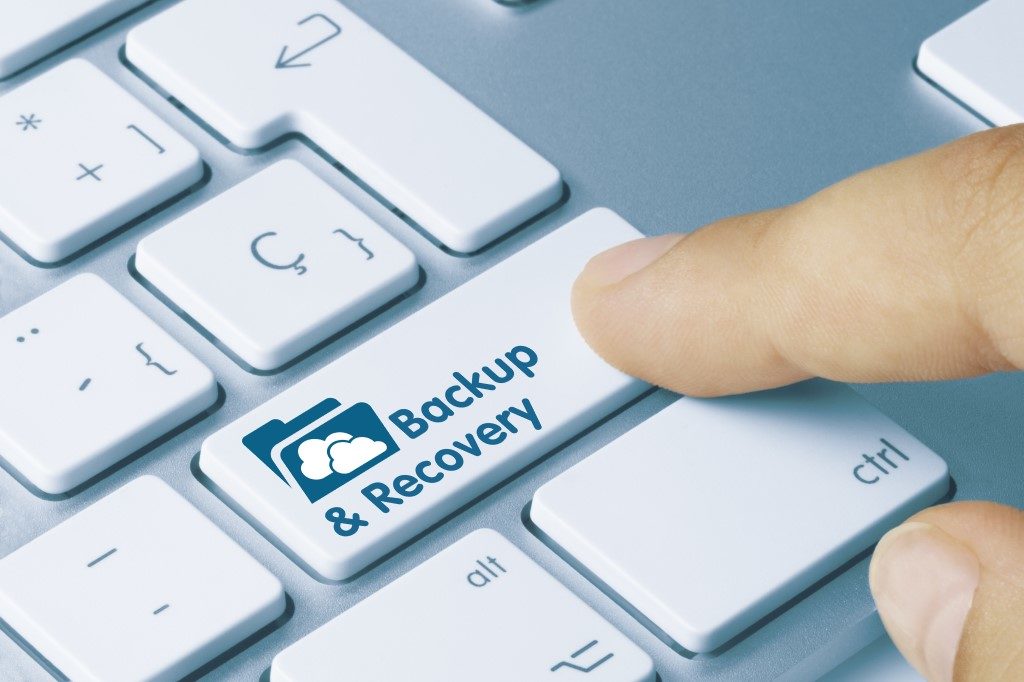 How can Data Backup and Recovery help you?
A data backup is the action of copying files and folders for the purpose of being able to restore them in case of data loss. This can help against accidentally deleting of files, creating backups of your computer or laptop.
Methods of Data Backup:
Cloud Backup
Desktop and Portable External Hard Drives
Portable USB Memory Stick and Flash Drives
To get in touch for free advice, diagnosis or book in a data backup, transfer or data recovery contact "Sifu Geek" Nathan based in Longbenton near Newcastle upon Tyne via my Contact page, telephone or email – Click my Computer & Laptop Repair page for the services I provide.