You experience crashing, running slow or won't turn on problem with your laptop or computer. The keyboard and mouse are unresponsive and nothing you have tried has worked from searching online and trying to resolve the issue yourself.
The problem is costing you time, causing frustration as you cant get any work done. Its important as you need a working laptop or computer to go on the internet, check important emails, connect with friends and family on social meda, shop or sell online, write a thesis or work report and cant do with the downtime so you need a quick solution, advice and repair.
A laptop or computer can slow down, lock up, freeze and crash for several reasons such as viruses, incompatible software/hardware drivers, being stuck in an operating system update or repair boot loop. A hardware fault such as overheating, hard drive errors, bad memory corruption or motherboard failure can cause blue screens and automatic restarts you may even experience clicking sounds or vibrations from damaged electronic components inside.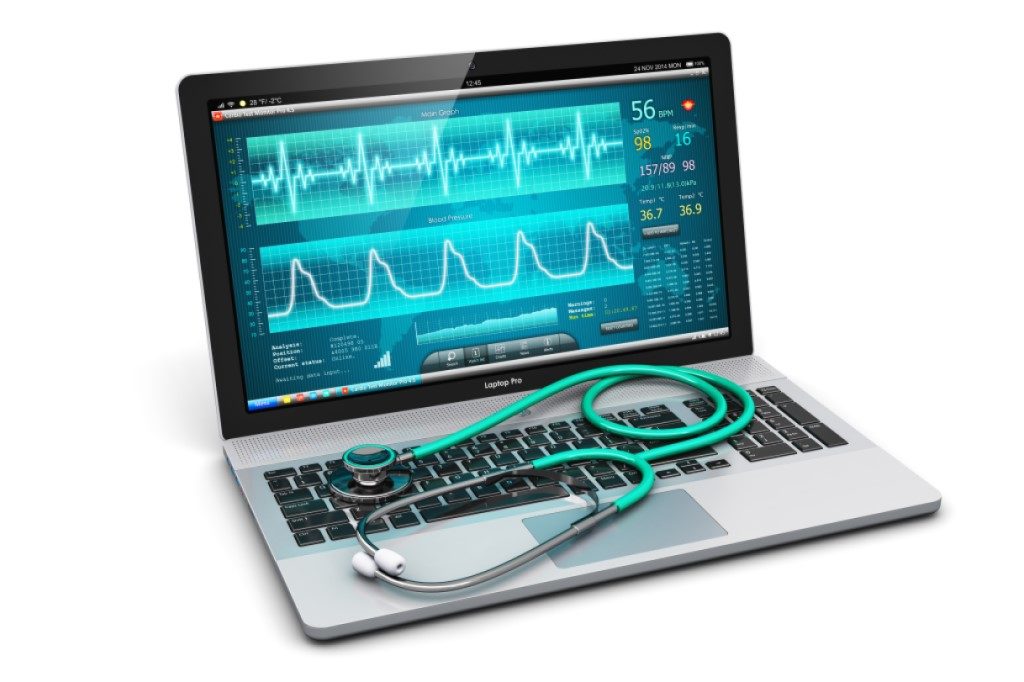 How could a Computer Diagnostic help you?
It is frustrating when your laptop or computer runs in to a problem. This is where a professional and technical expert will help diagnose and test for the problems and issues to find the fault and provide a solution for repair. Once a computer diagnostic is complete can you make a more informed decision as to what repair or solution you would like to go ahead with. Most repairs and upgrades can be completed within a day or if parts are required then you will be given the time to order from supplier.
The issues a Computer Diagnostic can help identify:
Laptop or computer crashing, running slow or won't turn on
Clicking sounds, vibrations or loud fan noise
Internet connection issues
Software errors or operating system updates stuck
Hard drive failure
Cracked or faulty laptop screen
You may also be experiencing slow internet or connectivity issues with your home wired or wireless network. This can impact the use of the internet where you cant access web pages, stream online content or connect to social media to stay in touch with friends and family.
If you have a home network problem then a Network Diagnostic will help to identify:
Slow internet
Router, powerline adapters or wireless access point connection issues
Home broadband configuration
I diagnose and repair all major manufacturer makes such as HP (Compaq), Acer, Asus, Apple, Dell, Lenovo, Samsung, Sony, Toshiba, Fujitsu.
To get in touch for free advice or book in a computer or network diagnosis contact "Sifu Geek" Nathan based in Longbenton near Newcastle upon Tyne via my Contact page, telephone or email – Click my Computer & Laptop Repair page for the services I provide.